Please see below images of various manufacturing projects undertaken by Rees Advanced Marine Ltd (RAM)..
If you are interested in any of the projects please do not hesitate to email us to request more information including specifications, lead times, availability and prices. 
Above: New duel purpose vessel design. RAM has been contracted to build the prototype (marine plywood sheathed in glass fibre composite), which is currently under construction at RAM's composite manufacturing facility. The prototype vessel is due for launch / sea trials on the river Medina later in 2020, with production tooling manufacturing by RAM to follow..
Above: High quality wind energy blade section manufactured by RAM for Gurit UK. Blade halves and shear web manufactured with glass triaxial reinforcements and epoxy resin, all  manufactured with infusion process, then bonded together with epoxy structural adhesive and LE joint over-laminated.
Above: The RAM "Nipper" 3.66m (12') lightweight, very strong & robust composite fishing boat / rowing dingy. RCD approved cat. C & D. Designed & built by RAM.
Above: High temp. quasi-isotropic glass and epoxy resin composite, resin infusion mould tooling, successfully manufactured by RAM, for Gurit UK's Marine and Wind Energy product development markets.
Above: Hunter Medical Ltd contracted RAM to develop then build a plug, moulds and prototype parts for the bodywork of new Coronavirus fighting equipment for hospitals and care homes.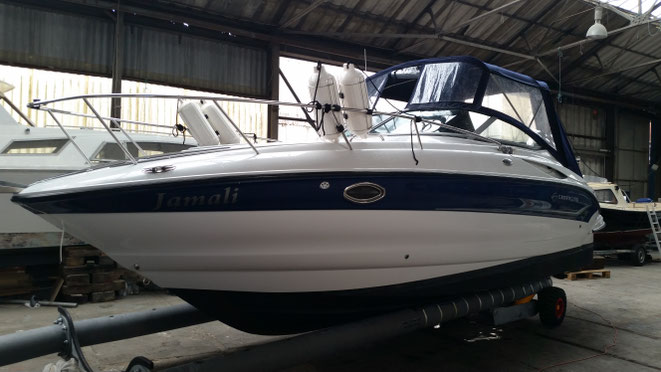 Above: Crownline 25 motorboat example vessel - suffered collision damage. The owners insurance company required ultrasonic NDT surveys followed by approved structural repair works, both successfully undertaken by Rees Advanced Marine.
Above: 3.6m RAM boat lines plans.                
Above: "Magic Carpet" surf board available as a kit, or finished high quality item.
Above: Carbon fibre oars and carbon fibre SUP board paddle.
Above: Carbon fibre paddle handle.                                     
Above: The 6.2m open day-sailor - "Jessica" plywood kit hull assembled.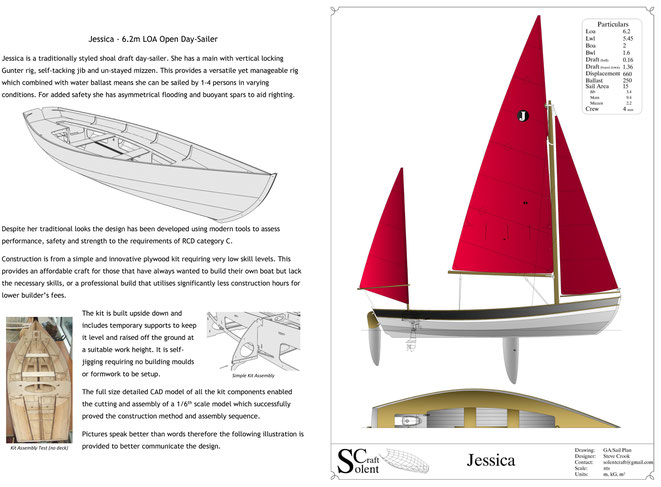 Above: The 6.2m open day-sailor - " Jessica". Available in ply kit form or fully assembled to the highest standards ready to sail away.